We are currently seeking applicants for the summer season.  Please click the link below to open our Jobs Board.  Thank you for your interest in working for the fastest growing swimming pool company in St. Louis.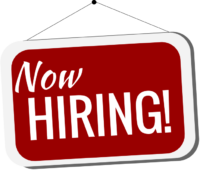 Interested In A Lifeguarding Job?
Before you apply to become a lifeguard we would like to encourage you to view the Pre-Hire Video.  In this video we will go over all of the requirement and things you will need to do before you can become a fully certified American Red Cross lifeguard for Unique Pool Management.