WE OFFER A VARIETY OF SWIMMING POOL SERVICES TO SUITE EVERY NEED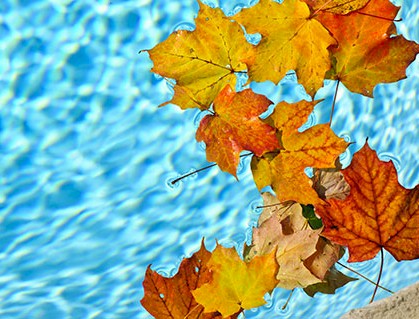 Our Openings & Closings are a full service to get your pool open in the spring and closed up right for the winter.  Our technicians have the knowledge to get the job done right the first time.  We offer two types of openings to suit your particular needs: a Standard Opening and an Opening Plus+.  Our Standard Opening is fine if you plan on being involved with your pool after the opening.  If you want to make sure that your pool is not just open but clean and ready to swim then you can use the Opening Plus+.  The Opening Plus+ includes one extra visit but can include more visits at a discounted rate if necessary to get it cleaned up.
We offer three types of closings to fit your needs.  Our No Cover closing works great for home owners that either have no cover or want to save some money by putting on their own cover.  Our Standard Closing, is our most popular package and will get the pool put away properly for the winter.  If you want to have the pool checked on over the winter to adjust the chemicals and prepare for the spring, then our Deluxe Closing is for you.  What ever you choose, you can rest assure that your pool will be winterized properly and ready for the harshest of winters.
Don't risk going into winter without a properly winterized pool, leave it to the professionals to get it done right.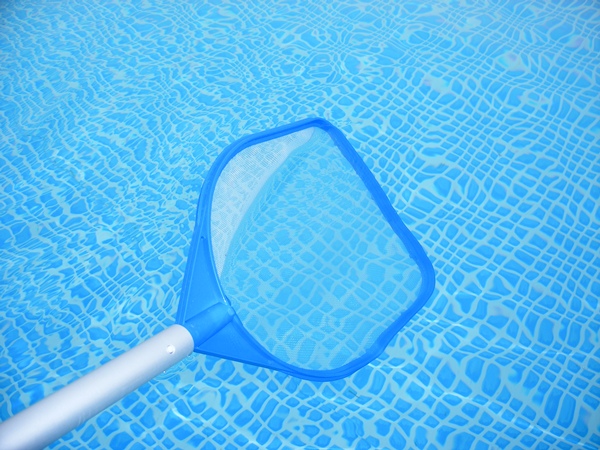 If you would rather spend your time enjoying your pool and not cleaning it, then a weekly cleaning package may be right for you.  Choose as many cleanings per season as you would like or pick from one of our packages.  During each visit our technician will check the chemicals and balance them if necessary.  They will check on the pool equipment by back washing the filter and cleaning the pump basket.  They will also vacuum the pool, skim the surface, empty the skimmer baskets, and hose down the pool deck.  Depending on how often you schedule service, you can be involved or be completely hands off for the entire summer.
A swimming pool season is short don't spend your time cleaning your pool, have our professional pool cleaner keep your pool clean and clear all season.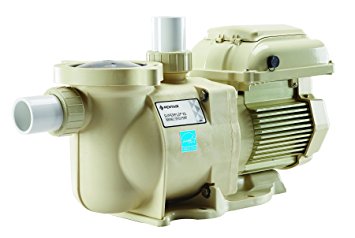 Pool equipment lives in a very harsh environment of pool chemicals and the sun's UV rays which means that none of it lasts forever.  When you have problems with your equipment give us a call.  We have the knowledge to fix it right the first time, we also have multiple in town and online suppliers. This give us access to the parts to fix it quickly.  No job is too big or small, give us a call for an estimate.  Don't know what is wrong?  We can have one of our technicians diagnose the problem and give you a price to repair.  It has never been easier to solve all of your swimming pool equipment problems.
Swimming pool equipment has changed a lot in the last few years.  Consider upgrading your pump or heater to an energy efficient model today.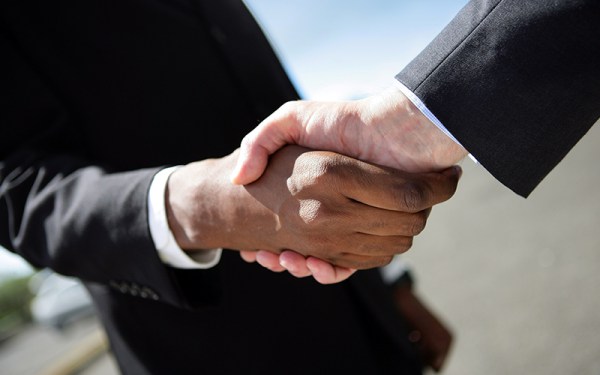 Are you buying a home with an existing swimming pool? Are you selling your home that has a swimming pool?
If you answered yes to either of these questions, then you probably want to think about getting a professional to inspect the current condition of the pool and its equipment.  A swimming pool inspection by a professional will give both the buyer and seller the confidence to close the deal.
Our comprehensive inspection is a visual and mechanical inspection of the pool, deck, equipment, and plumbing.  Once complete, a full written report will be provided with conditions and any repair recommendations.
Our Basic Inspection takes about one hour to complete. Our Advanced Inspection, which includes a pressure test of the lines, takes two to three hours.  Ask about our leak detection services if a leak is found or believed to be in the pool.
Buying or selling a home with a swimming pool is different than other closings.  Do it with confidence, get a Professional Pool Inspection.
Looking to do a major renovation to your pool?
Does your swimming pool's vinyl liner need replacing?
We work with the top manufacturers to provide the best in quality and can get them produced and installed quickly to reduce down time.
Is your plaster pool surface in need of repair?
We offer a full line of plaster surfaces.
If you want a surface that is going to last give us a call.
Are you looking to get your pool painted?
If it is time to sandblast off all that old paint and start over we can help.
We offer the most advanced surface coatings available.
Other Unique Swimming Pool Services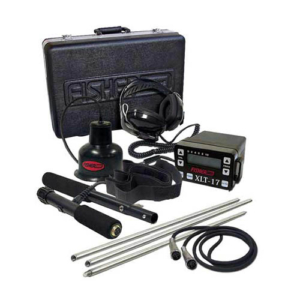 Leak Detection – If your swimming pool is leaking then you are just throwing money away.  Hire a professional to do leak detection service on your swimming pool today.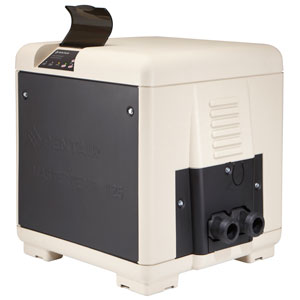 Pool Heaters & Heat Pumps – If you are looking for a great way to extend your pool season you should consider adding a heater.  We offer full service on existing heaters as well.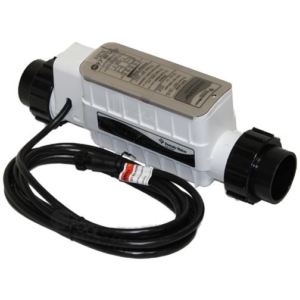 Salt Water Pool – Have you ever wanted to change over to a salt water pool?  We have the knowledge and experience to change your pool into a salt water swimming pool.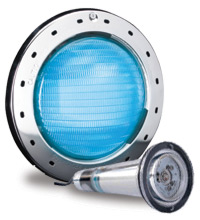 Pool Lights – Are your pool lights not working or have you just wanted to upgrade?  Consider going to LED pool lights, you will not only save money on your electric bill but they look great as well.

Didn't find what you where looking for?
That is OK, give us a call and we are here to help.